LuxAlgo Walkthrough:
Use the LuxAlgo indicator to generate various degrees of buy and sell signals.

Set alerts on custom generated buy and sell signals.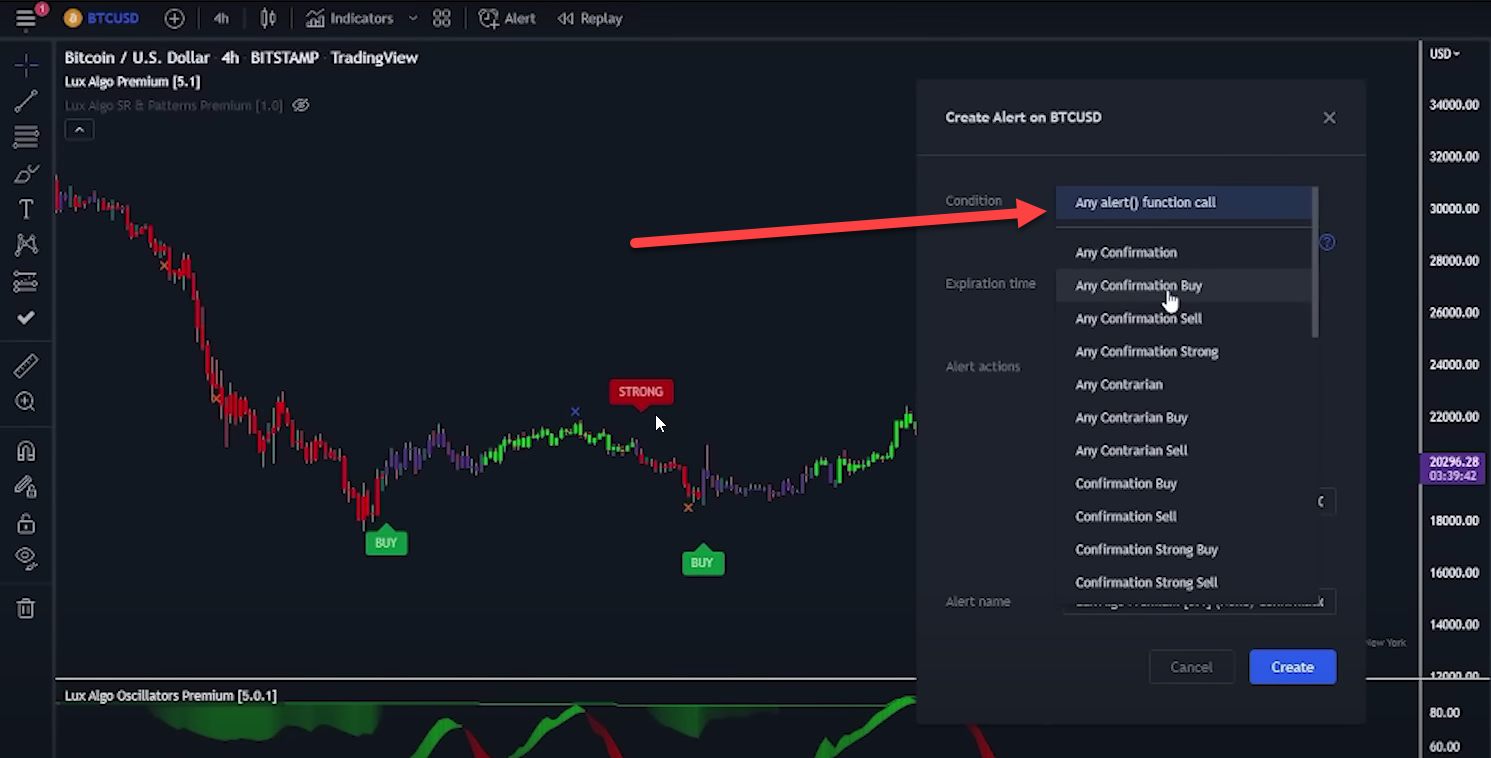 Video 1:
Video 2:
Take note that these webhook messages are examples that provide a general framework. Be sure to edit the different parameters for take profits, leverage and all other options you wish to include.